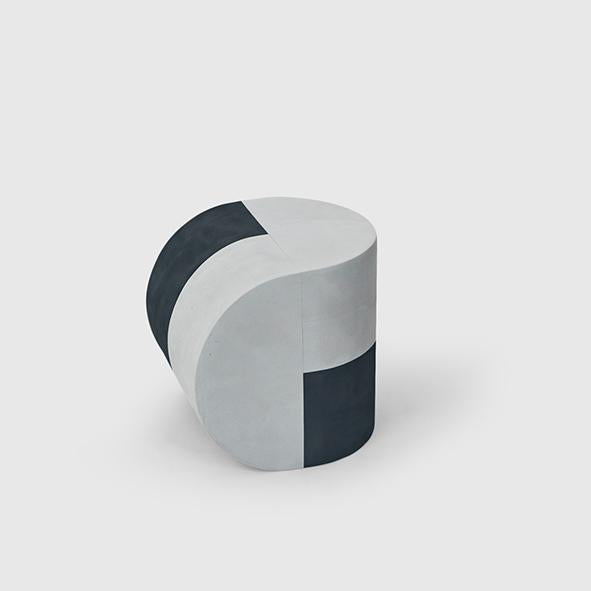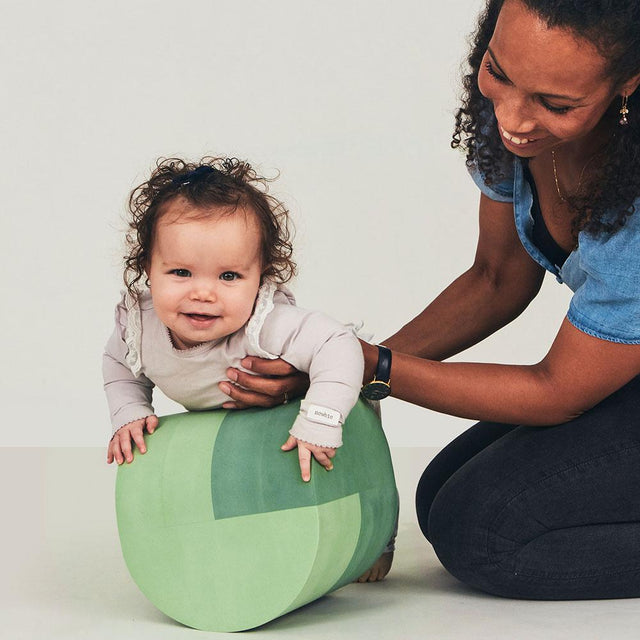 Description
bObles Wave is a beautiful sculpture and piece of multifunctional tumbling furniture all in one. With its organic shape, you can easily use bObles Wave as an alternative piece of furniture around the house.
Use it as an aesthetic end table for coffee cups and bouquets of flowers, or a great place to rest your tired feet after a long day.

bObles Wave Large has a great tilt and a soft stop for the child to enjoy.

The unique shape makes it the perfect modern Scandinavian rocking horse, and the soft arches makes it a comfortable chair with no sharp edges.

bObles Wave challenges children's imagination as well as adult's notion of how to sit, while earning our admiration and fascination.
Size
Materials
bObles Tumbling furniture is made of EVA-foam and tested for children. The non-slip surface is soft, easy to clean and does not leave marks on the floor. Wash bObles with water.
Cleaning
It is easy to clean your Wave Grey, as bObles EVA foam is water repellent. Therefor we would recomend using soft cloth with neutral dishsoap.
You could also use lint rollers, disinfecting alcohol/hand gel or even bring your Wave Grey with you in the shower.
Wave Grey in use
See here how others use Wave Grey in their decor and play.