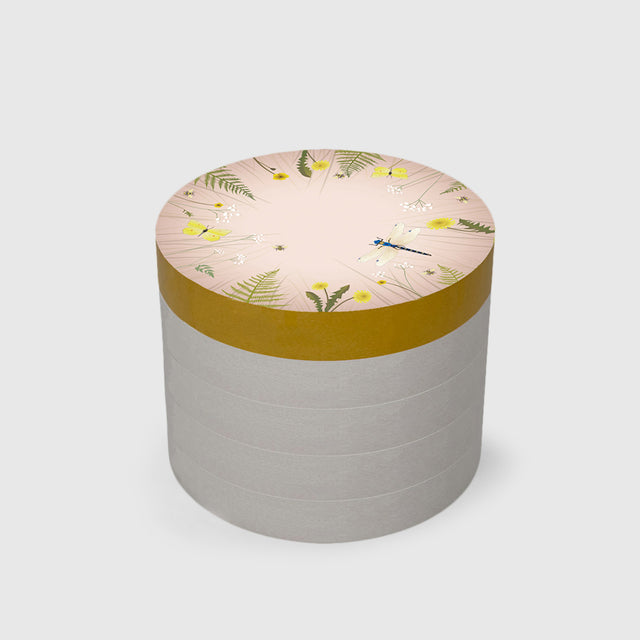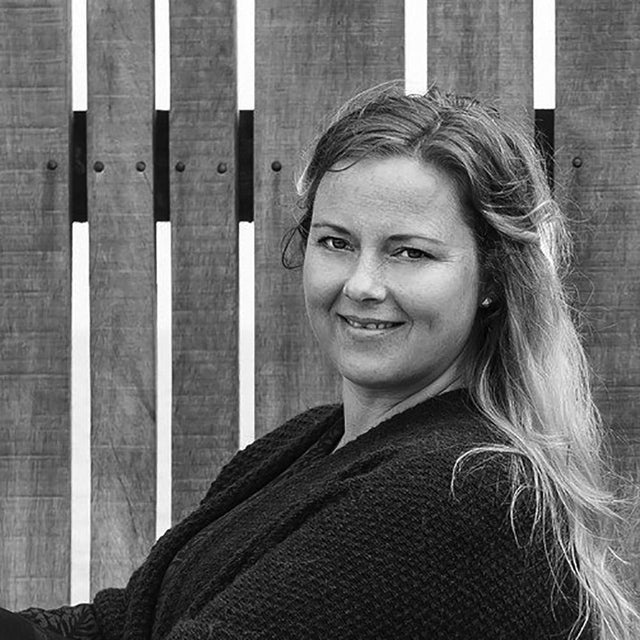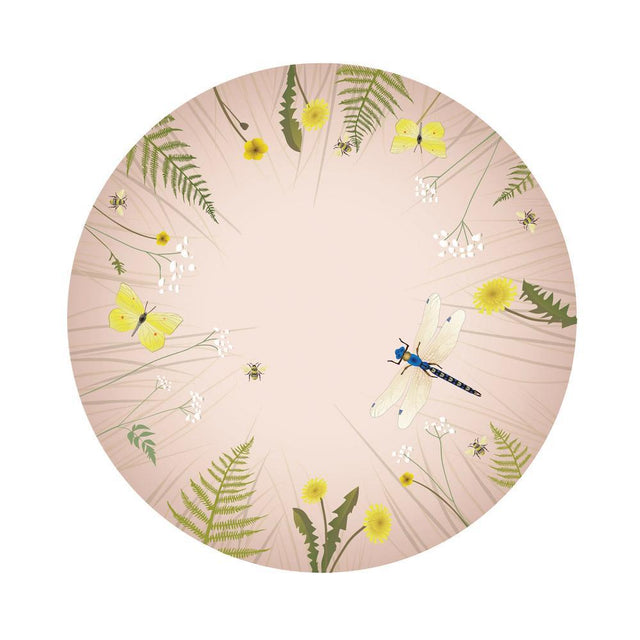 Tumbling Planet - ViSSEVASSE land
Dorte Mathiesen, graphic designer and owner of ViSSEVASSE:

"Jeg har valgt "Livet på landet" som tema i mit motiv. Lykken er at gå en tur på en vild eng eller i et skovområde. Lytte til naturens lyde. Insekterne summer, fuglene kvidrer, dyr gemmer sig, når vi mennesker vandrer forbi. 1000 vis af arter har sit hjem i naturen. Vi vil alle sikre gode betingelser for naturlige levesteder, beskyttelse af biodiversitet samt forhindre udryddelse af truede arter. Derfor er det vigtigt at støtte bæredygtig brug af økosystemerne på land."

About the Tumbling Planets:
bObles and the danish children's foundation" Børneulykkesfonden" has teamed up and created a campaign that puts focus on the UN's sustainable development goals and supports the initiative called "Legeheltene", that helps hospitalized children. Selected artists, designers and other creative souls have each created their own unique Tumbling Planet with one of the UN's 17 goals in mind. The Tumbling Planets are limited edition pieces of tumbling furniture
All proceeds go to Børneulykkesfondens legehelte.

About the designer:
Dorthe Mathiesen is a graphic designer and owner of the design and poster studio ViSSEVASSE. Her design language is Nordic and minimalist, with delicate colors, poetry, nostalgia and food for thought. She draws simple visual stories that set memories and thoughts in motion.
Size
Materials
Cleaning
It is easy to clean your Tumbling Planet - ViSSEVASSE land, as bObles EVA foam is water repellent. Therefor we would recomend using soft cloth with neutral dishsoap.
You could also use lint rollers, disinfecting alcohol/hand gel or even bring your Tumbling Planet - ViSSEVASSE land with you in the shower.
Tumbling Planet - ViSSEVASSE land in use
See here how others use Tumbling Planet - ViSSEVASSE land in their decor and play.