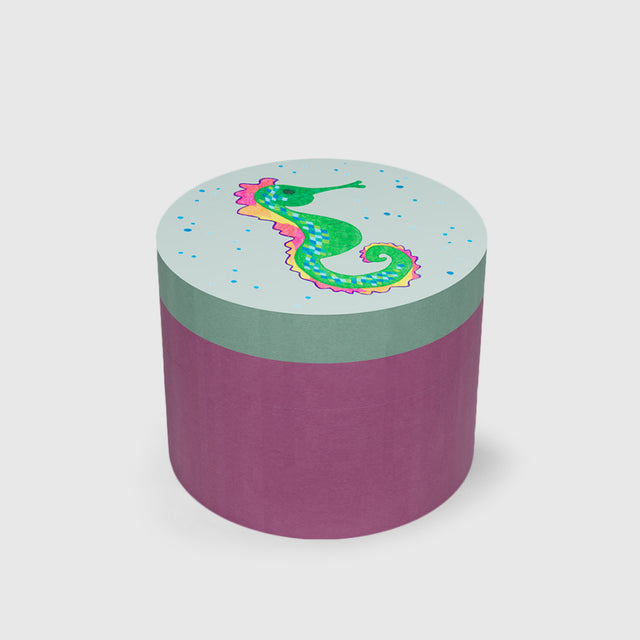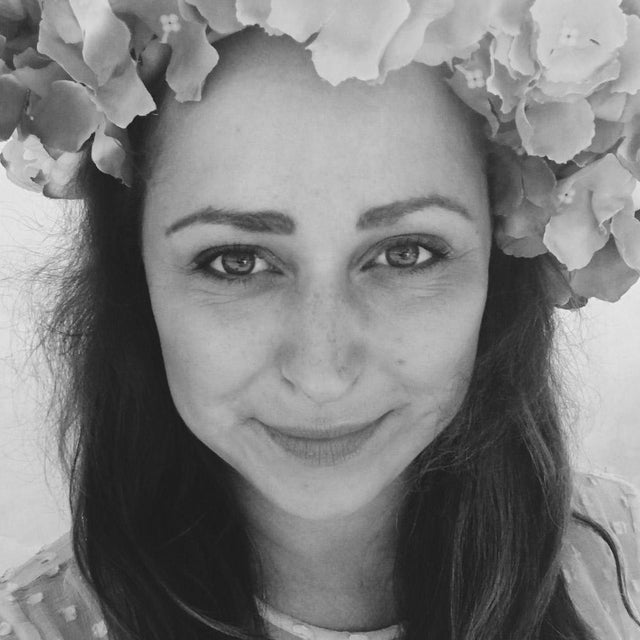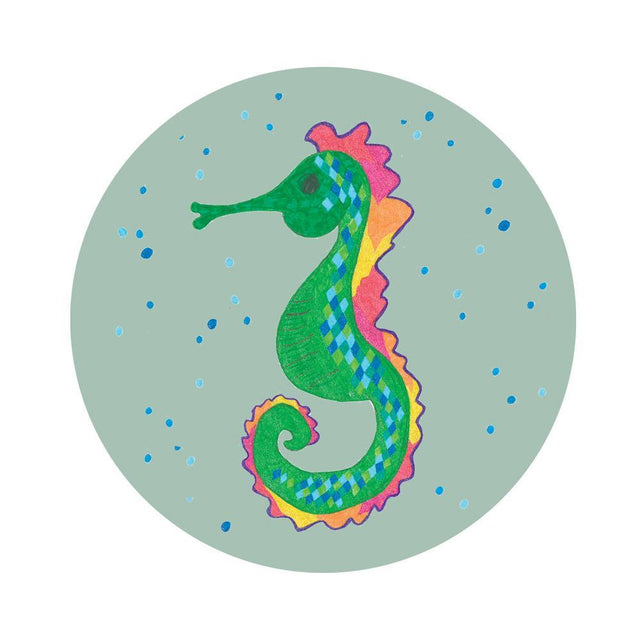 Maria Josefine Madsen, radio host:
"Jeg elsker havet, fordi der findes en helt anden og eventyrlig verden under dets overflade. Jeg er tosset med at være i vandet, med de dyr der findes, og med den mad vi får fra havet. Særligt søhesten har altid stået som sød, finurlig og lidt magisk for mig. Så selvfølgelig skulle jeg tegne sådan en for at sætte fokus på, vi skal passe på vores have og alt, hvad der er i dem."

About the Tumbling Planets:
bObles and the danish children's foundation" Børneulykkesfonden" has teamed up and created a campaign that puts focus on the UN's sustainable development goals and supports the initiative called "Legeheltene", that helps hospitalized children. Selected artists, designers and other creative souls have each created their own unique Tumbling Planet with one of the UN's 17 goals in mind. The Tumbling Planets are limited edition pieces of tumbling furniture.
All proceeds go to Børneulykkesfondens legehelte.

About the designer:
Maria Josefine Madsen, also known as JoJo, is a respected danish radio host. She has been an ambassador for Børneulykkesfonden since 2017.
Size
Materials
Cleaning
It is easy to clean your Tumbling Planet - Jojo, as bObles EVA foam is water repellent. Therefor we would recomend using soft cloth with neutral dishsoap.
You could also use lint rollers, disinfecting alcohol/hand gel or even bring your Tumbling Planet - Jojo with you in the shower.
Tumbling Planet - Jojo in use
See here how others use Tumbling Planet - Jojo in their decor and play.