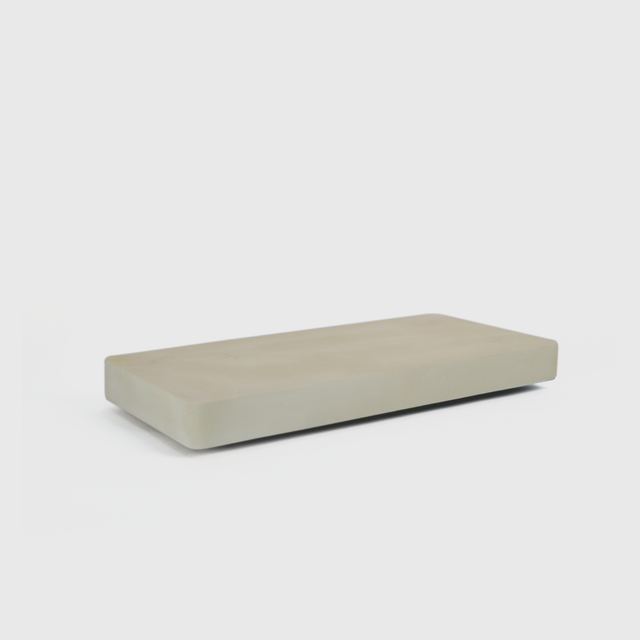 If you like speed bObles Roller is the perfect tumbling furniture for you!
Children and childlike souls of all ages can have fun with bObles Roller. Let your baby lie on the stomach on bObles Roller and gently roll your baby back and forth increasing or decreasing the speed depending on what your baby is comfortable with. For most babies, toddlers, and children the added speed sparks a little extra excitement and joy.
Placing another piece of bObles furniture on top of bObles Roller transforms it into a fast racecar. Let the imagination run wild and find new ways to build and create. The older your child gets the more creative and crazier the car can be.
bObles Roller can also be used as a fun way to transport toys or cutlery when mom or dad needs help setting the dinner table.
Size
Materials
Because all our products are finished by hand, none of them are exactly alike and they might vary in size. bObles Tumbling furniture is made of EVA-foam and tested for children. The non-slip surface is soft, easy to clean and does not leave marks on the floor. Wash bObles with water.
Cleaning
It is easy to clean your Roller Sand grey, as bObles EVA foam is water repellent. Therefor we would recomend using soft cloth with neutral dishsoap.
You could also use lint rollers, disinfecting alcohol/hand gel or even bring your Roller Sand grey with you in the shower.
Roller Sand grey in use
See here how others use Roller Sand grey in their decor and play.