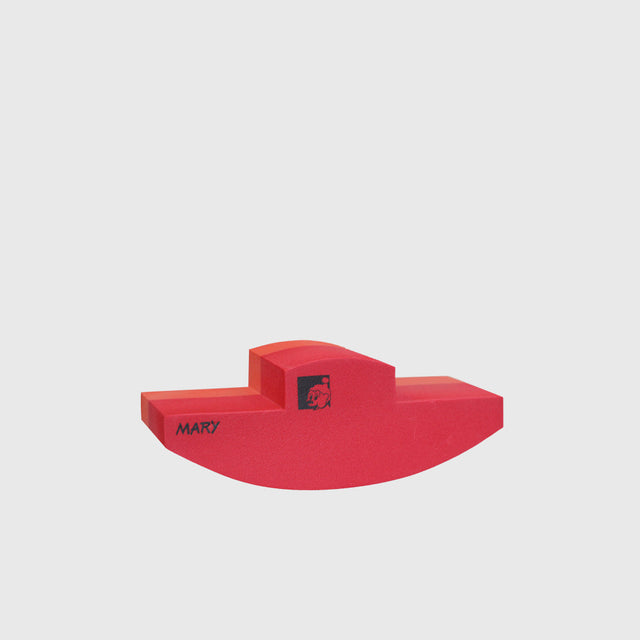 Rasmus Klump Ship mini Red
Inspired by the beloved, Danish character, Rasmus Klump, this ship is filled with fun and play. With its colorful and multifunctional design, our Mini Rasmus Klump Ship is the perfect choice for loads of entertainment and imaginative adventures. Your child will love creating stories and playing with their favorite character on board this exciting ship. Mini Rasmus Klump Ship can be used both indoors and outdoors, making it perfect for nurturing their own imagination and playing with friends and siblings. Take the ship for a boat ride in the bathtub and watch it float without taking in any water. Try catching it, pushing it, and tilting it in the water. What happens when you hold it underwater and then let go? Turn bath time into your child's favorite time with this adorable and colorful Mini Rasmus Klump Ship.
Size
Materials
Cleaning
It is easy to clean your Rasmus Klump Ship mini Red, as bObles EVA foam is water repellent. Therefor we would recomend using soft cloth with neutral dishsoap.
You could also use lint rollers, disinfecting alcohol/hand gel or even bring your Rasmus Klump Ship mini Red with you in the shower.