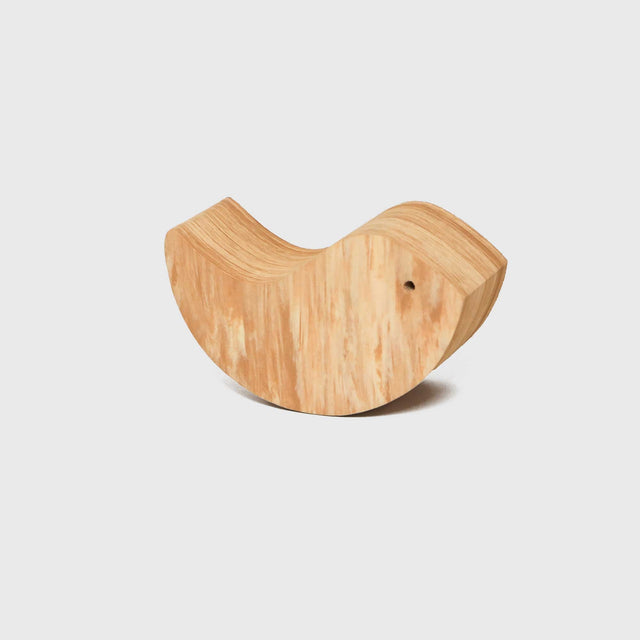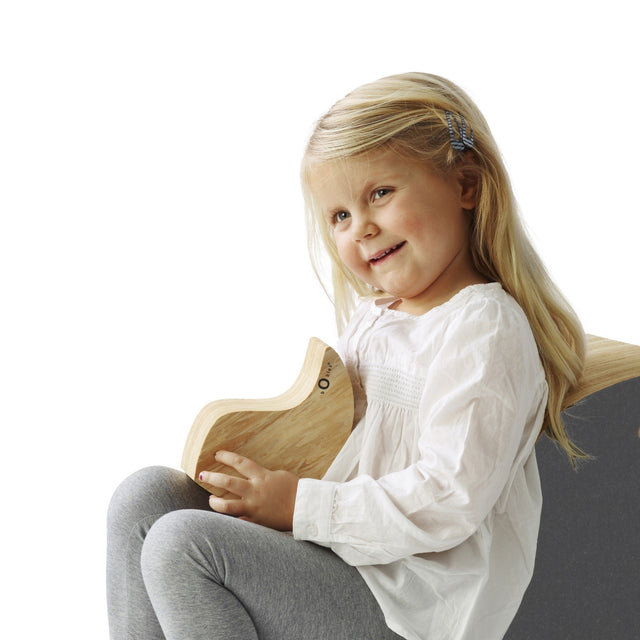 Our Mini Whale is the ultimate combination of fun play and motor skill development that will bring joy and support to your child's world. With its simplistic and inviting design and versatile uses, the Mini Whale is a fantastic playmate that will provide hours of entertainment and stimulate the child's motor skill development.
The Mini Whale is easy to transport and can be used both indoors and outdoors. Your child can play with it in water and on land, to the beach or the park, or have it as a true companion at home. It is also easy to clean, ensuring that it is always ready for play and fun. It can become your child's best friend, a friendly pet, or whatever your child envisions for the day. This not only supports your child's creative thinking and imagination but also fosters the development of their social and emotional skills. Let your child's imagination run wild with our Mini Whale.
Size
Materials
Like bObles' other tumbling furniture pieces, the Whale mini collection is made in firm EVA-foam with a soft surface, that encourages active play and sparks joy and imagination for both babies, toddlers, and children.
Cleaning
It is easy to clean your Whale mini, as bObles EVA foam is water repellent. Therefor we would recomend using soft cloth with neutral dishsoap.
You could also use lint rollers, disinfecting alcohol/hand gel or even bring your Whale mini with you in the shower.
Whale mini in use
See here how others use Whale mini in their decor and play.